Introducing our First Book:
The Feelings Volcano
Empowering children to understand and manage their big feelings.
Experiencing big, uncomfortable feelings is an unavoidable part of life. Using the analogy of a 'Feelings Volcano' this book educates children on how to understand and effectively manage their feelings, laying the foundations for emotional intelligence, resilience and positive mental health.
ORDER NOW
Express and Standard Delivery Available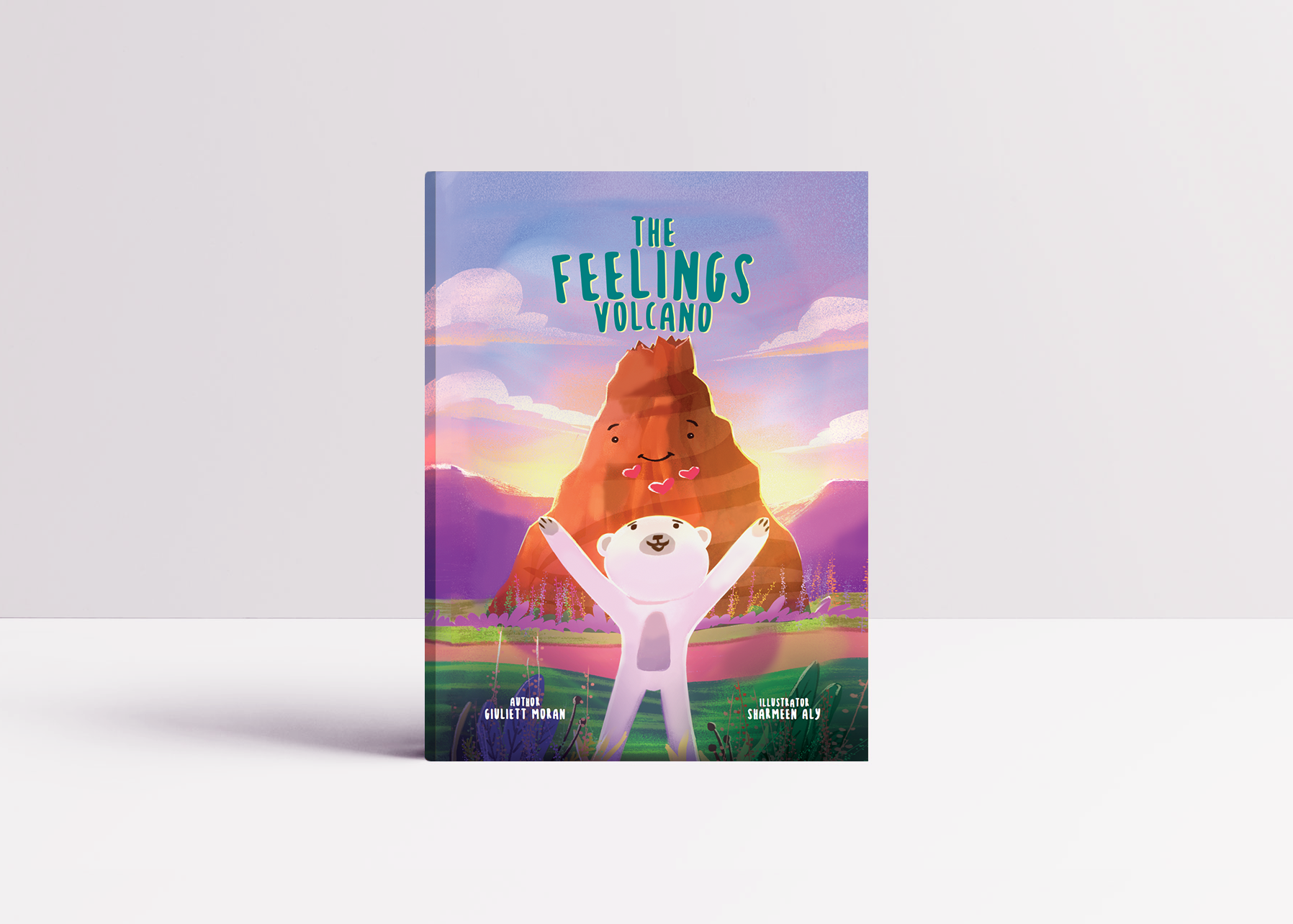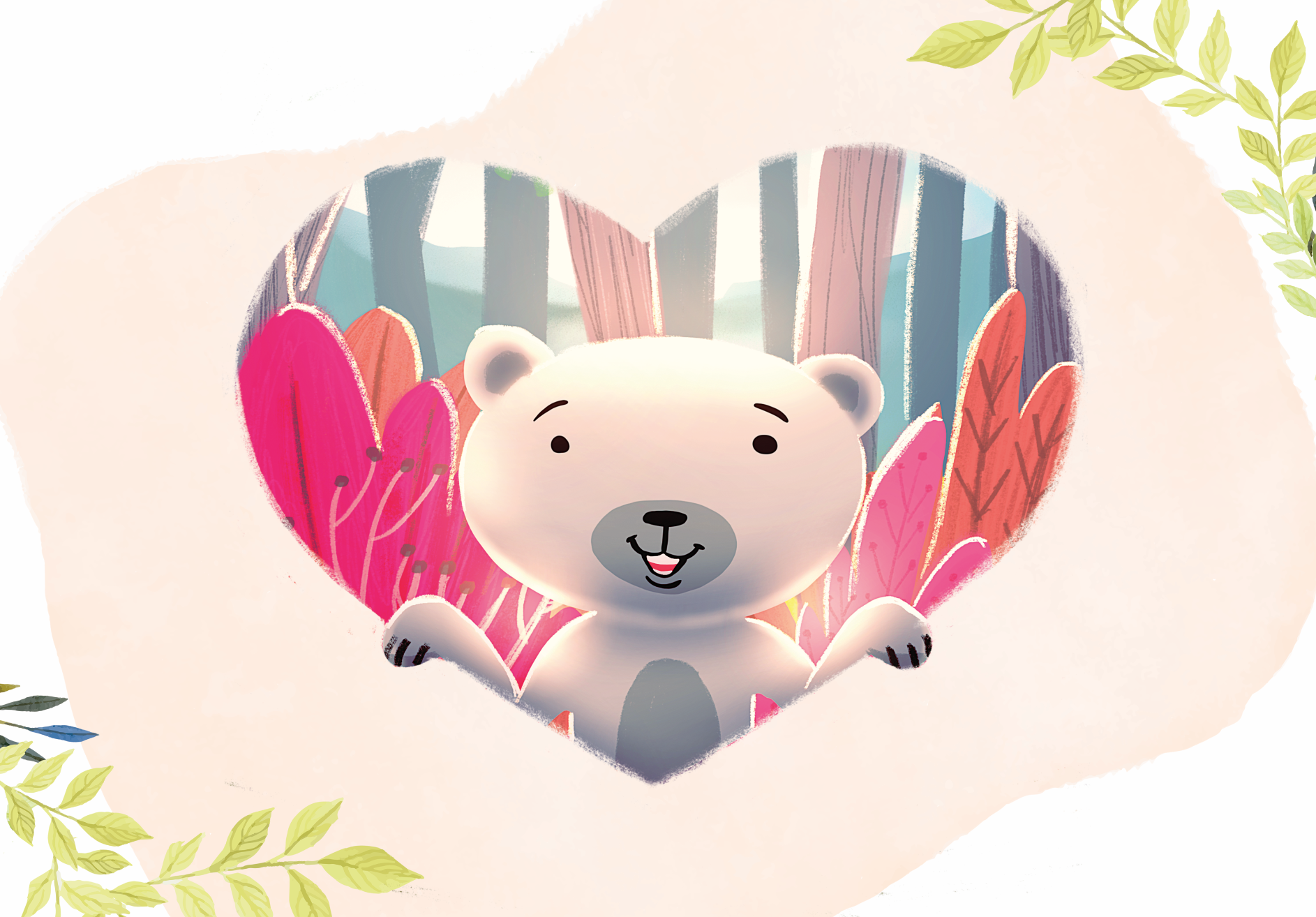 A beautiful book with an important message. My son understood the analogy straight away and has been referring to 'his volcano' ever since. A great conversation starter and a simple way for us to communicate about our feelings. Highly recommend.
At a time full of heightened emotions for our whole family, this book provided a wonderful lesson for our young children and a great reminder for us as parents too.
I am feeling very lucky to have received an advanced copy of The Feelings Volcano. Giuliett has worked with my daughter this year and this book was a great way to share the volcano analogy with our other children.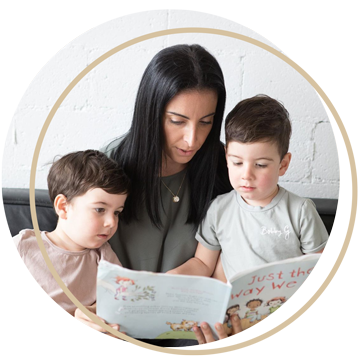 Giuliett Moran is an experienced Psychologist who has worked extensively with children, teens and families in educational settings and in her own private practice.
As the number of children (and adults) with mental health conditions rise, Giuliett is passionate about the importance of prevention and early intervention. To achieve this, Giuliett focuses on empowering children with the knowledge, skills and strategies they need to understand and effectively navigate life's inevitable challenges. When working with young children, Giuliett recognises the benefits of involving and educating the important adults in their lives, as they are the child's most influential teacher.
MORE ABOUT GIULIETT