Empowering Parents is passionate about working with parents to support and guide them in their most important job, raising their children.
We believe that parents are a child's most important teacher and therefore play a crucial role in raising children who are resilient, confident and prepared to succeed in their chosen future.
To achieve this, we believe that parents should invest in themselves, accessing professional, evidence based advice, that will provide them with confidence and support in their parenting approach.
We pride ourselves on being personable and relatable as we are all too familiar with the many highs and lows associated with raising and educating children. No problem, concern or challenge is ever too big or too small when it comes to your children.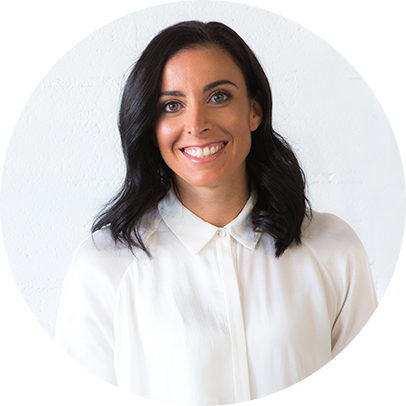 Giuliett Moran
Psychologist, B. Psych. Sc. (Hons); Assoc. MAPS

Giuls is a Psychologist with over 10 years of experience and a proud mum to three little boys. She has worked as a Psychologist in private practice, primarily with adults and large corporate organisations as well as with children and families in a primary school setting.
As the number of children (and adults) with mental health conditions rise, Giuls is passionate about prevention and early intervention. She believes that working with parents and families is the most effective way of driving change in the early stages of a child's development.
Giuls is also a regular media commentator, across television and print.