INTRODUCING OUR FIRST BOOK
Experiencing big, uncomfortable feelings is an unavoidable part of life. Using the analogy of a 'Feelings Volcano' this book educates children on how to understand and effectively manage their feelings, laying the foundations for emotional intelligence, resilience and positive mental health.
learn more
Confident and informed parents raising resilient and emotionally intelligent children.
Every child, parent and family is unique and so too are their challenges. Our vision is to provide you with tailored support, that specifically targets your families current needs/concerns. We will do this by offering practical advice paired with evidence based strategies to guide you through your families challenges.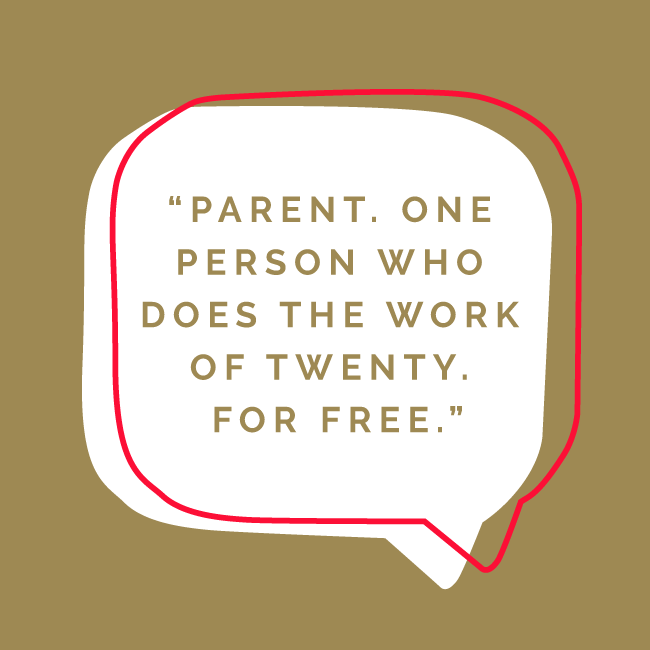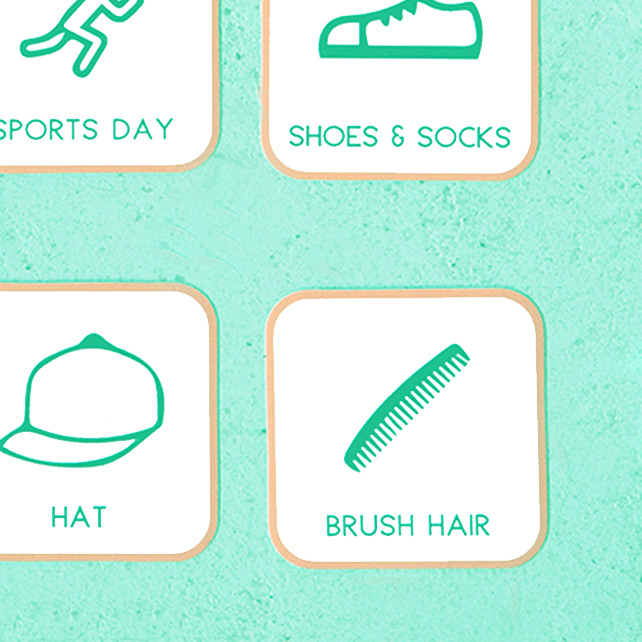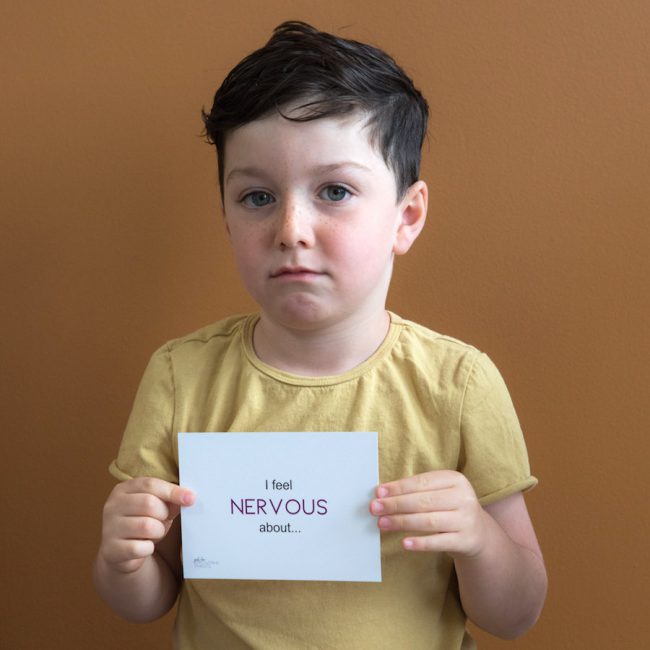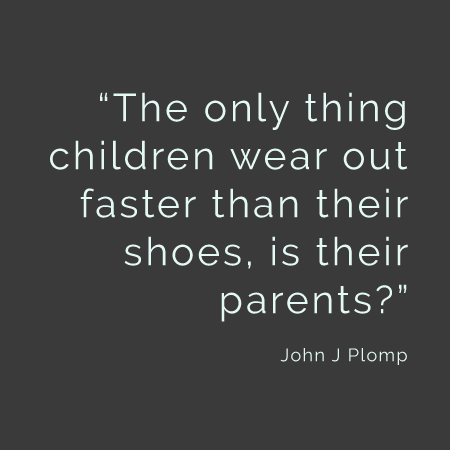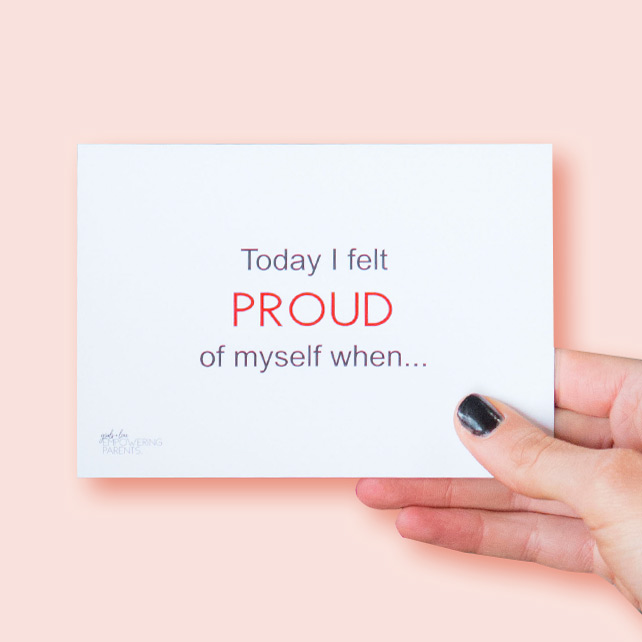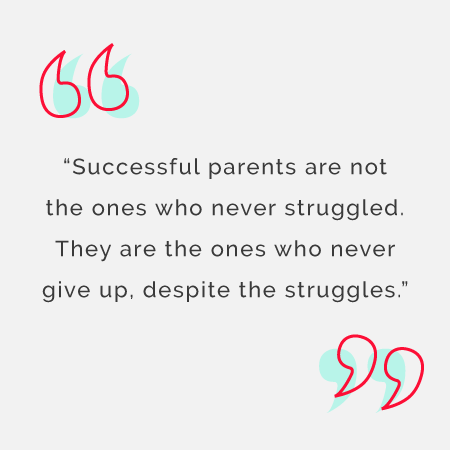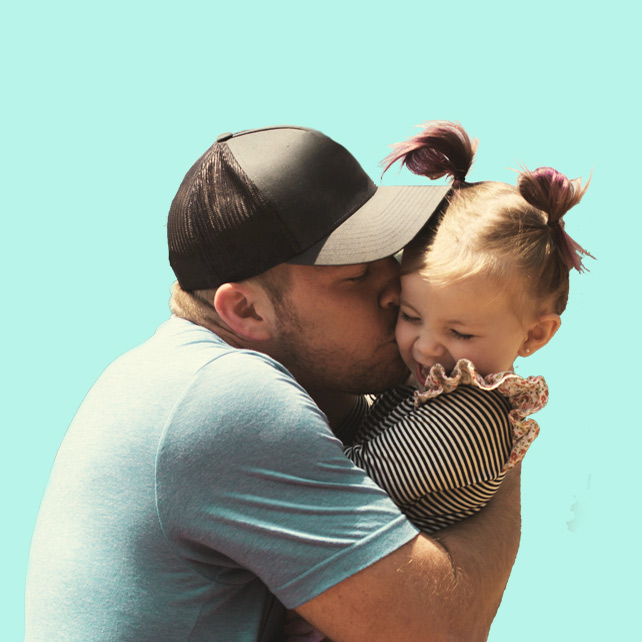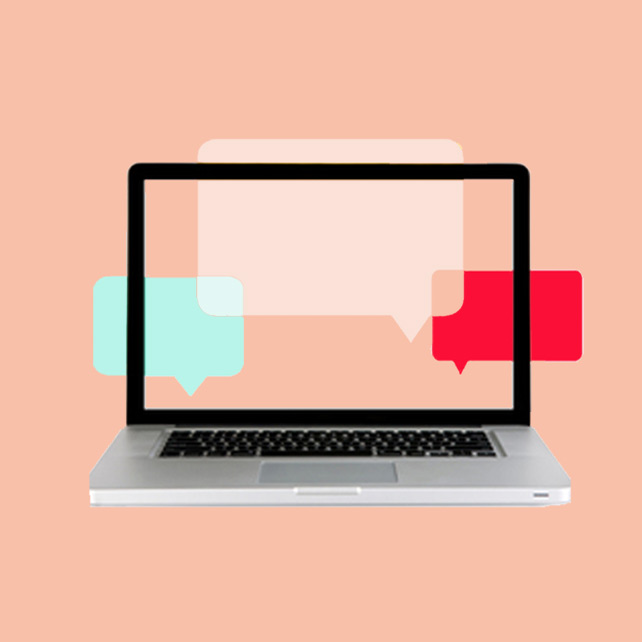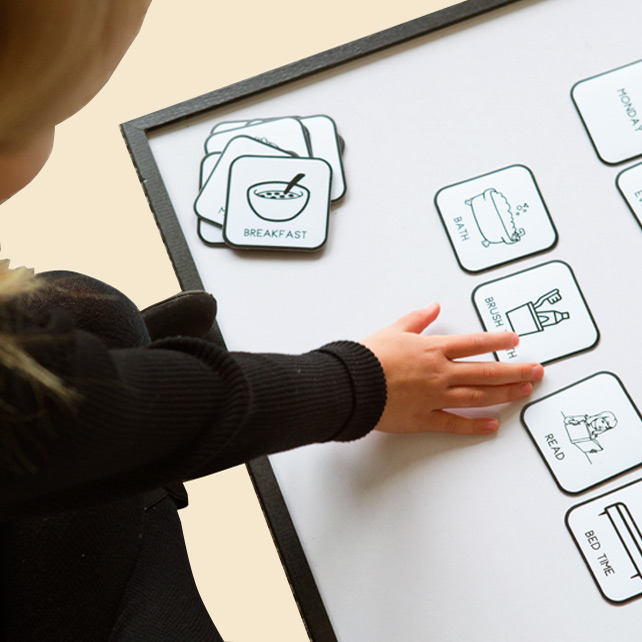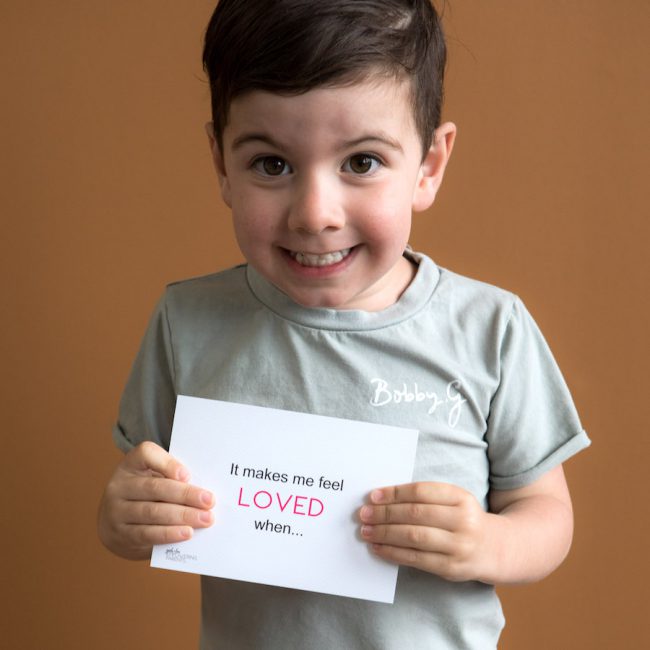 Here's how we can support your family …
Parenting Support

100

A 1-hour consult designed to discuss your parenting challenges and/or areas of concern. You will be provided with practical strategies and evidence-based approaches to implement with your family.
Support for your Child

100

We all experience challenges and the earlier we provide children with the skills and strategies that they need to navigate and overcome these hardships, the better off they will be.
Family Support

100

Whether it's establishing new expectations, boundaries, routines or behaviours, allow us to work with your family to support you in building more positive family relationships and structures that will allow your home and family to flourish!

Empowering Parents is passionate about working with parents to support and guide them in their most important job, raising their children.
We believe that parents are a child's most important teacher and therefore play a crucial role in raising children who are resilient, confident and prepared to succeed in their chosen future.
learn more
We asked what your greatest parenting challenges and frustrations are and here is what you told us…
Not enough time in the day
0
Feeing guilty / Self-doubt
0
24
Sleep Related Problems
32
Too much technology time
Where you may have seen us …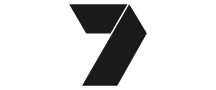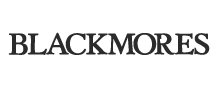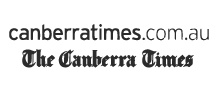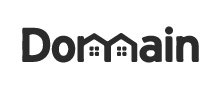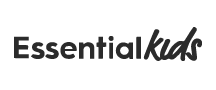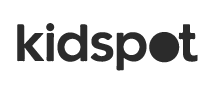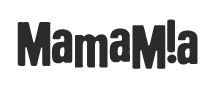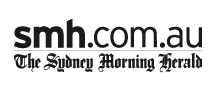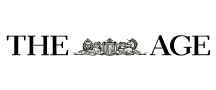 We want all parents to feel empowered! Join our mailing list so we can stay in touch and share with you some of our favourite facts, tips, tricks and activities.